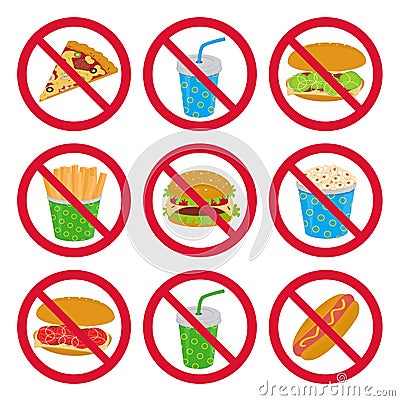 It was not planned or intended, but aside from a trip to Chipotle for dinner Saturday night, Aaron and I haven't eaten fast food in two weeks! And we feel fantastic! I have even lost about 5 pounds, which is awesome. We have extra money too, which is double awesome!
You see, Aaron is a substitute teacher, and horrible eater. He typically would just drink soda all day at school, then pick up fast food on the way home and eat pre-dinner, then not eat much of the dinner I made in the evening. This infuriated me because I'd just as well eat cereal for dinner if he isn't going to eat. Save me some energy and dishes to do!
So one morning, Aaron got up to get in the shower and I was wide awake even though I had an extra half hour to sleep. So I got up and I made us sack lunches. Nothing crazy, just a sandwich and some chips and a little Debbie snack cake. I just hoped it would entice him to eat during the day, and not eat a whole meal at 3pm. Success! I guess he will eat a normal breakfast and lunch if someone packs it for him. I don't mind, because I need to make lunch for myself anyway otherwise I am rolling through Burger King at lunch too.
So then that routine went the whole week. We were so proud of ourselves by the end of the week, we wanted to keep the streak going! So we packed lunches and cooked dinner at home for another week. Then a few days ago, Aaron mentioned how aside from his typically allergy problems, he's been feeling pretty good. I reflected, and thought I was feeling pretty good too.
I mean, duh, everyone knows how fast food is terrible for you, this makes perfect sense. But actually having tangible results puts it on a whole different level. We are sticking with this. Not feeling sluggish, or tired, or sugar crashy is really nice. To boot, we aren't even really eating 'healthy' lunches and still feeling better! I mean, little Debbie snack cakes...hello. And Aaron still drinks sugar sodas kind of frequently, and I indulge in a diet coke at least once a day. Maybe this little momentum will springboard us into the next phase of healthiness. (Like, what would it be like if we ate a vegetable during lunch? or, gasp, exercised?) Baby steps! If I could drop another 5 pounds though, that'd be pretty rad.